Image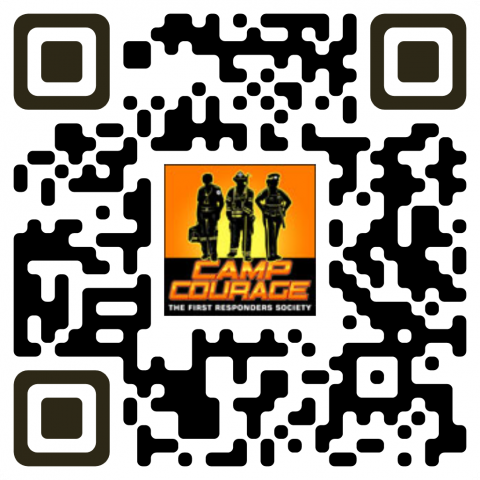 Camp Courage
Saint John will be hosting the first New Brunswick Camp Courage in August 2023. This camp is for any young women or gender diverse youth age 15-19 interested in a career as a First Responder. You will have a chance to experience a full day of each Fire, Police and Paramedicine during this interactive, hands-on camp. 
Application deadline is June 25, 2023.
Contact us at campcourage@saintjohn.ca for more information. 
HOLIDAY RELIEF FIREFIGHTER
Not Currently Recruiting
Required qualifications 
Minimum of grade 12 education or equivalent
Firefighter Level I & II (IFSAC or Pro Board Accredited)
Valid driver's license. A minimum of Class 5 is required. Successful candidates will be required to obtain Class 3E within 6 months of employment
Hazardous Materials for First Responders Operations Level  (IFSAC or Pro Board)
Medical First Responder with CPR - Certified within the last year
How to apply
When recruitment is open, applicants must submit a resume as well as the following documents:
Copy of high school diploma and related post-secondary education
Copy of current certification of NFPA fire certifications 1001 Level I & II Firefighter: (IFSAC or Pro Board Accredited )
Copy of current Medical First Responder & CPR certification
Copy of valid driver's license
Security clearance from your local police headquarters
Motor vehicle abstract from the Provincial Motor Vehicle Office
Copies of any additional certificates for other qualifications as presented in the resume
Selection process 
Those candidates chosen to participate in the selection process will be required to undergo rigorous physical fitness and medical evaluations at their own expense.
Fitness Assessment: Canadian Forces Firefighter Physical
Candidates who are successful in the preliminary evaluation will be required to attend a 7 to 8 week, full-time, intensive training session at the Saint John Fire Service Training Centre. Candidates must make themselves available for all prescheduled components of the selection process. Successful candidates must also complete a 12-month probationary period before qualifying for the HRFF list.