Saint John Story Series is a place to profile and highlight City of Saint John staff, service areas, and the positive impacts of City led initiatives within our community.
Measure of success: P.R.O. Kids marks 20 years and over 20,000 children helped
P.R.O. Kids is marking a major milestone this month as they celebrate 20 years of helping children in greater Saint John.
Since it was first formed, the charitable program, operated by the City of Saint John and led by a dedicated group of 14 volunteer advisory members, has helped more than 20,000 children access sports, recreation, arts and cultural activities.
"A lot of our families are from single-income households and many are newcomers. These are people who may have a more restrictive budget and, unfortunately, just don't have the means to pay for the fees associated with these activities," says P.R.O. Kids program manager Lori Lambert
"Our program takes care of that," adds Lambert. " Children who have financial barriers that prevent them from attending activities – whether that be hockey, basketball, music lessons, or art lessons – can have the opportunity to play, attend, participate and belong in the same way that other children do."
Image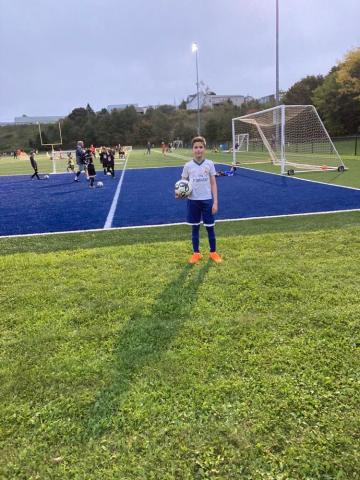 P.R.O. Kids will be celebrating its achievements this week at its upcoming annual FUNraising dinner, an event that was put on hold for the last two years due to the COVID-19 pandemic.
This year, the group is looking to raise approximately $30,000 through the dinner, with 100 per cent of the funds going directly to help support children in the community.
Image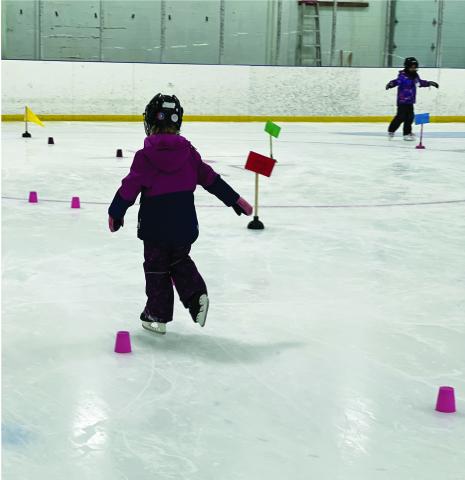 "We've got some great sponsors that have come on board from the very beginning including U.C.T. Jack Kidd Council 755 and Emera New Brunswick," says Lambert. "We're fortunate and we feel very confident that we're going to exceed our goal and have a great event that will close off a great year for P.R.O. Kids."
Two community champions who embody the values and mission of P.R.O. Kids will be honoured during this year's dinner, and they are Chris Green of Top Corner Hockey, and members of the Dickie Crossman Memorial Foundation Committee.
The FUNraising dinner will take place on Thursday, November 17 at the Delta Brunswick Hotel.
Tickets are still available for the event and can be purchased online HERE.
Anyone who cannot attend the event but would like to donate can click HERE.
For those who would like to learn more about criteria and the application process for P.R.O. Kids, click HERE.
Administrative costs for P.R.O. Kids is funded by the City of Saint John, Town of Rothesay, Town of Quispamsis, and the Town of Grand Bay-Westfield. One hundred per cent of funds raised through events, donations, sponsorships and grants go directly to supporting children and youth throughout greater Saint John.